Don't Let a DUI Ruin Your Life
Retain a DUI Attorney in Miami, FL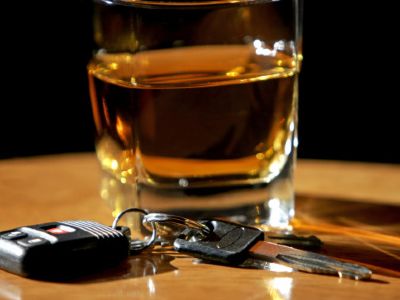 If you were accused of driving under the influence, you need a criminal defense attorney in your corner. Turn to the Law Office Of Hernan Hernandez, PA in Miami, FL for help.
Did the officer perform the field sobriety test correctly? When was the last time the breathalyzer was calibrated? These are just some of the questions your criminal defense attorney will ask when building your case.
Your DUI attorney will fight for reduced or dropped charges. Call 305-774-5702 now to start working on your case.
What Are the Consequences of a DUI Conviction in Miami, FL?
DUI convictions are taken extremely seriously in Miami, FL. If you're convicted, it could ruin your reputation, your career and your ability to find housing. You could also face:
Up to $1,000 in fines

Up to 9 months of jail time

Up to 1 year of license suspension
Don't take any chances-hire a DUI attorney to represent you. Schedule a consultation at the Law Office Of Hernan Hernandez, PA today.