Start a New Chapter in Your Life
Hire a Divorce Attorney in Miami, FL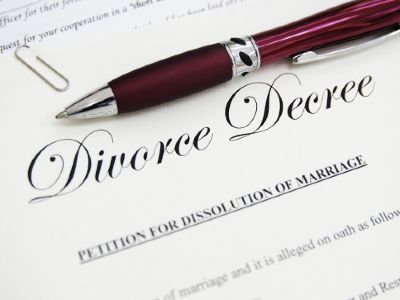 Deciding to divorce your spouse can be painful, but sometimes it's what's best for your family. Whether you have a contested or uncontested divorce, you need a family law firm to represent you during the divorce proceedings. Residents in Miami, FL turn to the Law Office Of Hernan Hernandez, PA when they need a divorce attorney. We strive to make the divorce process as stress-free as possible for our clients.
Don't go into divorce negotiations without a legal advocate. Call 305-774-5702 now to schedule a consultation at a family law firm in Miami, FL.
What to Expect from The Uncontested Divorce Process in Miami, FL
An uncontested divorce is typically much easier on both parties. The negotiations are less hostile and less time-consuming, but there are still a few matters you and your former spouse will need to settle. During the uncontested divorce process, prepare to...
Review child support agreements

Discuss custody and visitation agreements

Determine how assets should be divided
Your divorce attorney will make sure your needs are known during the negotiations. You're in good hands with our law firm.